We're looking for
influential jewelers

to become part of the GemLightbox™ family as a brand ambassador.
If you share our passion for jewelry and gemstone photography, have the same love for our products as we do, and are willing to passionately engage in promoting the GemLightbox™ brand online and through your local communities, we want to hear from you!
Criteria:
Must own a GemLightbox and has taken over 1000 images or videos personally.
B E N E F I T S
Benefits of Being
an Ambassador
As a GemLightbox™ Ambassador, we will provide you with all the essential tools for promoting the GemLightbox™ brand to your audience. This includes access to all our products—both released and unreleased products still in the beta stage.
You'll earn a percentage of total purchases made using your very own exclusive discount code that you can share via social media, with friends, family & your local community.
As a GemLightbox Ambassador, your coupon code will grant discounted shipping to your family and friends.
Your jewelry business will be promoted by GemLightbox and Picup Media
Access to our private jeweler ambassador network where you will meet other digital jewelers and the founding Picup Media team.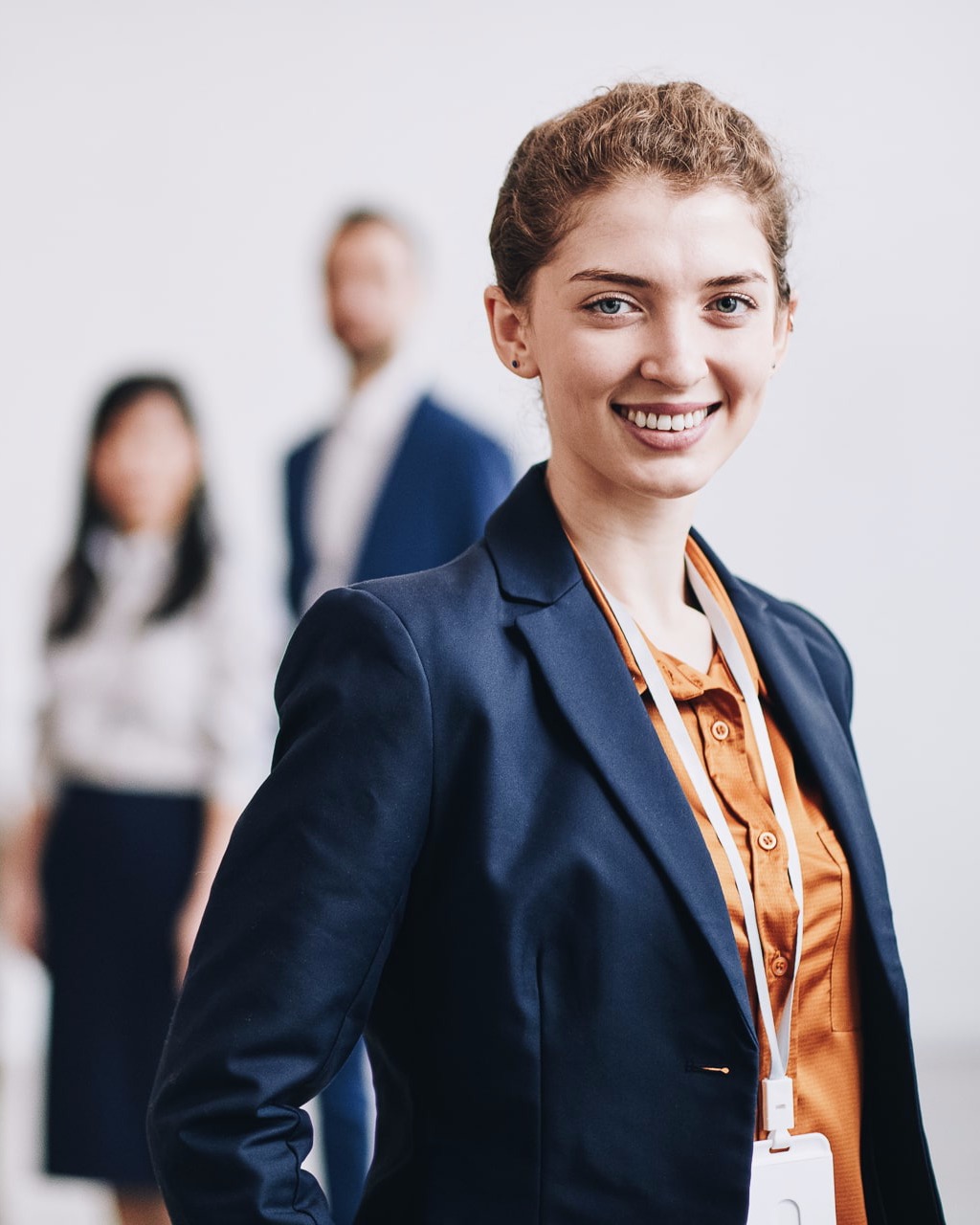 How do I become a
GemLightbox™

Ambassador?
We select our ambassadors based on interests, enthusiasm, and engagement with your community both locally and virtually. Your responsibility as an ambassador is simple: to passionately & actively represent the brand identity as the leading GemLightbox training aid supplier.

To apply, simply fill out the form below.
Due to the high demand of becoming a GemLightbox Ambassador, we have limited our program to 10 individuals per country.
T E S T I M O N I A L S
Thank you, Picup Media!

We get so many positive likes, comments, and feedbacks!"
"It has increased sales. We get so many positive likes, feedback, and comments on social media. This is very easy to use and you make incredible photos." Ainsley shares her experience on how the GemLightbox helped her business in increasing sales, getting positive social media feedback, and easing print advertising.

It's really good, I'm really impressed!"
At IJL 2019, the GemLightbox team caught up with Amy from Greenspark to photograph some amazing gemstone rings and ask her thoughts about the GemLightbox. Her response? "It was so good, I thought it was a CAD render!" Thank you, Amy!

We found the GemLightbox, it was a breakthrough for us"
At the AGTA GemFair 2020, long-time GemLightbox user George from McCall Jewelry Company in Idaho gives us his thoughts on how the GemLightbox has helped his company take better jewelry photographs in a matter of seconds.
R E W A R D S
How you earn rewards
Every time there is a successful purchase using your coupon code, you will be rewarded in the form of Picup Media store credits which can be used towards purchasing our GemLightbox product range.

What can you redeem with your store credits?
You can use your store credits to buy GemLightbox products
GemLightbox Turntable Aerial Set
The simplest way to take jewelry images and videos. GemLightbox Turntable and Aerial set allows you to capture all your jewelry with one easy solution!

GemLightbox Turntable Set
The GemLightbox & Turntable set includes the GemLightbox and Turntable which will allow you to capture studio-quality images and videos in one click.

Rewards Potential
Get Free Products
Buy GemLightbox products and earn rewards for your future purchases.
Fast and Easy
Your account will be automatically credited with store credits after 10 working days of a successful checkout using your coupon code.
Unlimited Rewards
Reward store credits do not expire, there is no limit or restrictions to the amount of rewards earned.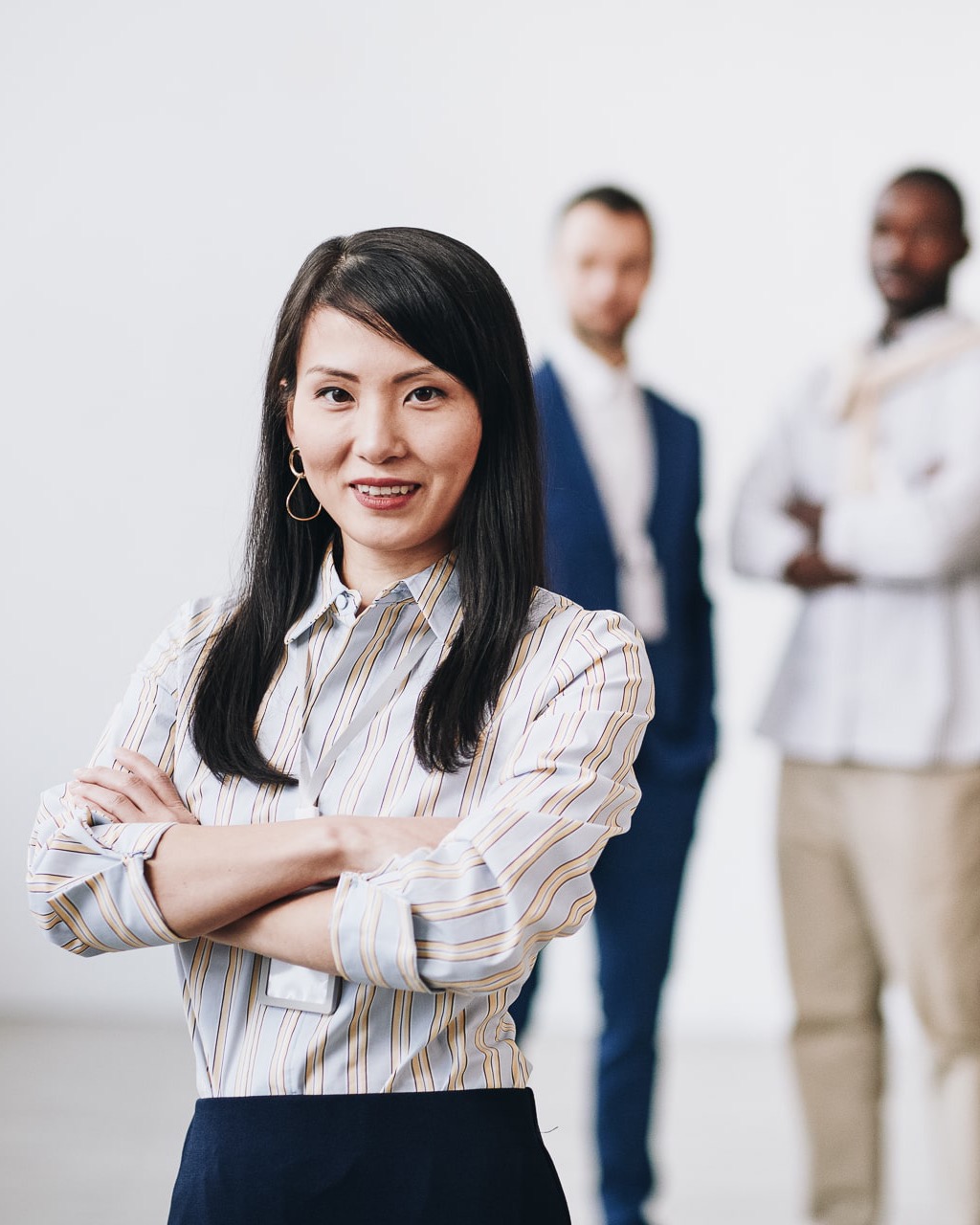 S O C I A L M E D I A
Find Us on Social Media
@picupmedia and @gemlightbox