Create interactive links, catalogs and AR visualisations
Take your jewelry online in minutes, share your images and videos directly to your customers.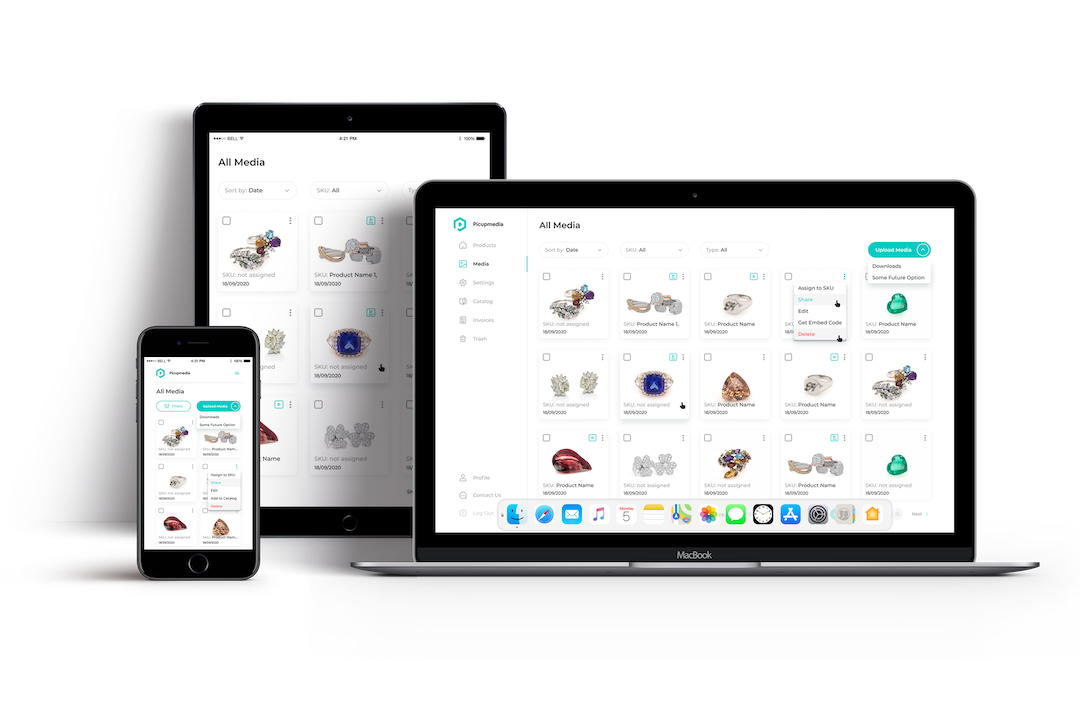 Sign up below to be included in Beta release
Take your business online in minutes
Everything your business needs, all built to work together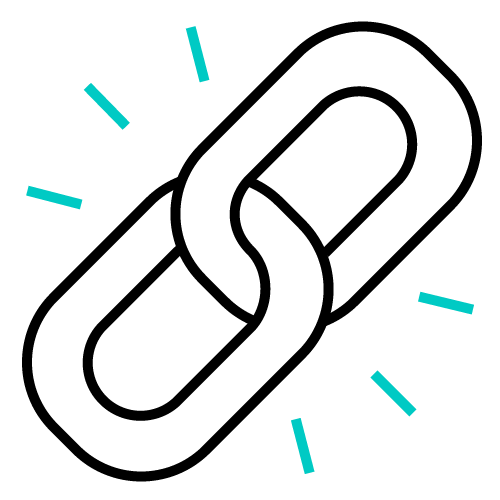 Shareable Links
Fast loading links for online sharing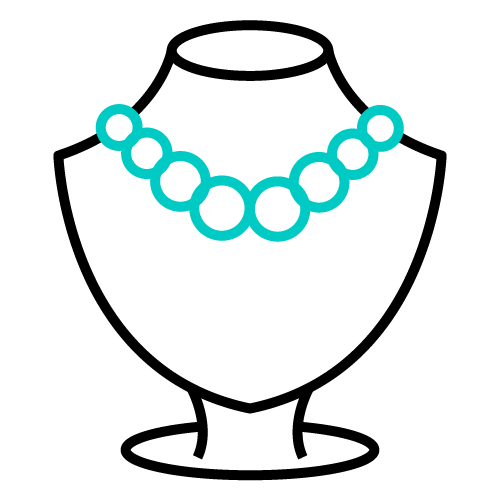 Products
Quickly turn photos into detailed products to send to customers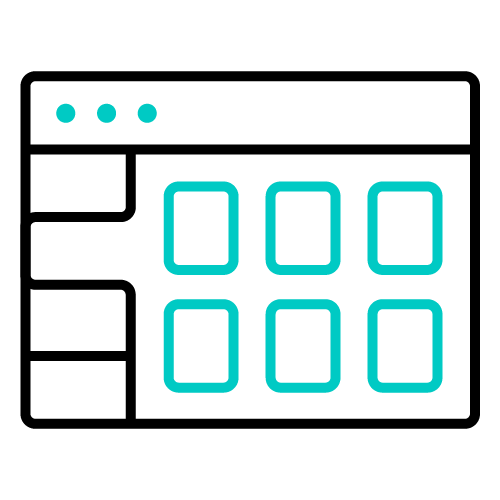 Custom Catalogs
Group products together as a custom-tailored catalog for your customers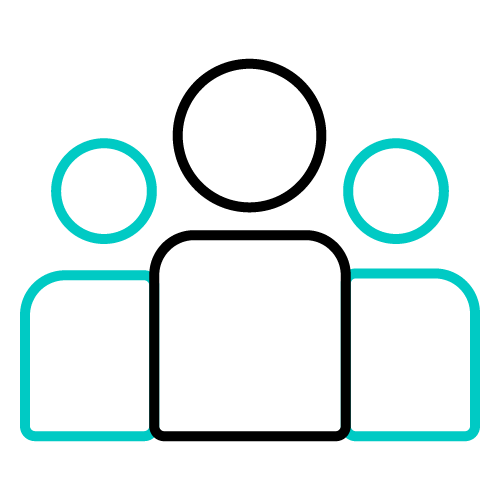 Sub-Accounts
Invite your team & partners to collaborate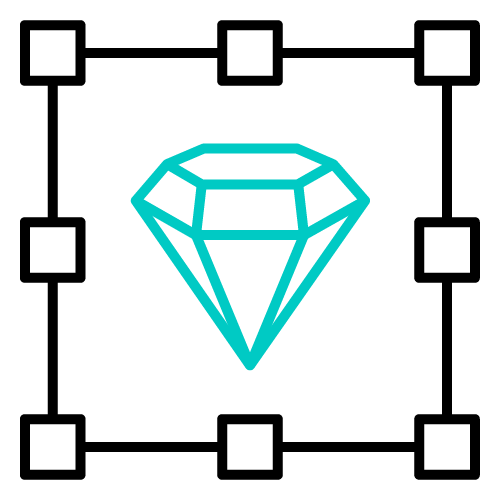 Background Removal
Remove product backgrounds for digital media marketing campaigns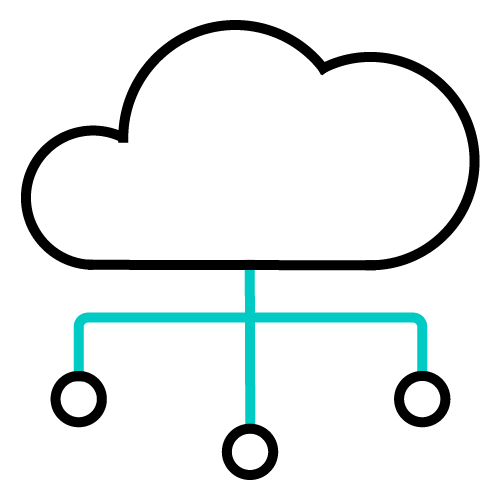 Integrations
Easily connect to the tools you already use for a seamless experience
INTERACTIVE LINKS
Send interactive links to your customer
Send interactive links directly from your smartphone or web dashboard. Group images and videos together along with product details to streamline communication
Fast loading interactive links
Add all important product information
One-click send to customer
Embed links onto any website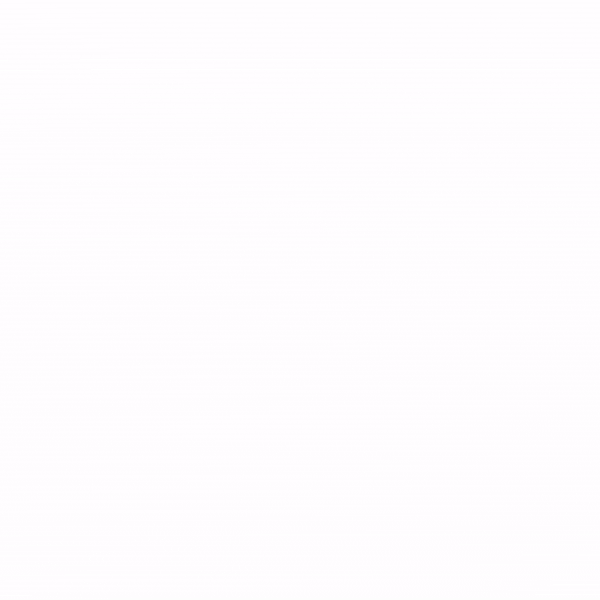 BACKGROUND REMOVAL
Instant background removal on jewellery images
Our AI background removal tool made specifically for jewelry allows you to remove the background from any image on demand, take photos and quickly get them looking professional in one click
Take photos and remove the background instantly.
Get professional photos in one click
Standardise all your images onto any background you want

CLOUD SYNCHING
Sync between all your devices from smartphone to web
Capture your images and videos using your own smartphone and watch them sync across all your devices allowing your whole team to access your inventory independent of location
Streamline your photography process
Access all information on the go
Quickly upload and retrieve information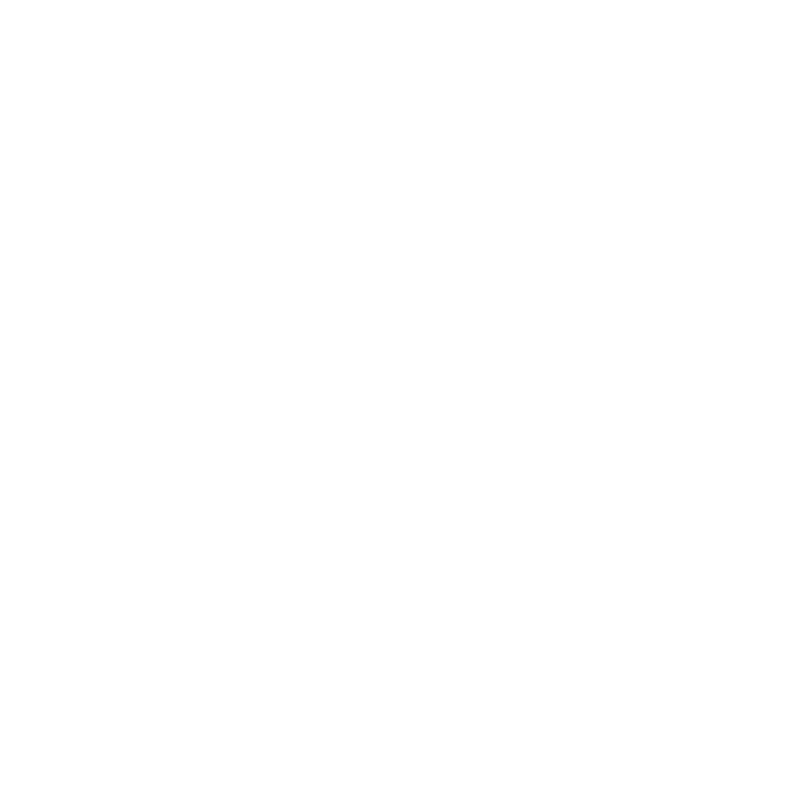 CUSTOM CATALOGS
Create catalogs on
demand
Group products together to send to customers instantly. Our powerful system allows you to pick and choose the products your customer wants to see
Send tailored catalogs to your customers
Maximise conversion by showing customers only the items they want to see
One click catalog creation

CHOOSE THE BEST PLANS THAT SUIT YOUR NEEDS
Subscription Plans
Free
FREE
Set the foundation with our Freemium plan for all your team needs for basic online selling
---
3GB of shareable links
Get organized with 6 predefined product attributes (SKU, Description, Price, Product type, stone type, weight)
COMING SOON: Unlimited usage of AI Autoenhance feature in GemLightbox App
Coming soon
Starter
Perfect for the single Jeweler, access powerful features that will allow you get selling online in minutes
---
Up to 50GB of shareable links
Create custom attributes to match your inventory
Create up to 20 catalogs
Embed your links onto any website with our interactivity features
Password protect all your links
Add your own logo
24/7 chat and email support
(Coming soon) Unlimited usage of our AI background removal tool
Coming soon
Pro
Utilise power AI and augmented reality to sell your producs online
---
Up to 500GB of shareable links
Up to 500 Augmented Reality products
Premium phone support
Unlimited catalogs
Access to premium templates
API access and marketplace intergrations
10 sub accounts
TESTIMONIALS
What our customers say
It has increased sales. We get so many positive likes, feedback, and comments on social media. This is very easy to use and you make incredible photos." Ainsley shares her experience on how the GemLightbox helped her business in increasing sales, getting positive social media feedback, and easing print advertising.
It's really good, I'm really impressed!"At IJL 2019, the GemLightbox team caught up with Amy from Greenspark to photograph some amazing gemstone rings and ask her thoughts about the GemLightbox. Her response? "It was so good, I thought it was a CAD render!" Thank you, Amy!
We found the GemLightbox, it was a breakthrough for us"At the AGTA GemFair 2020, long-time GemLightbox user George from McCall Jewelry Company in Idaho gives us his thoughts on how the GemLightbox has helped his company take better jewelry photographs in a matter of seconds.
When will the Jewelry Hub be released?
The Jewelry Hub is now released in its beta phases. Users can sign up for both the Free and Starter Plans. Please activate your account via the GemLightbox App.
Do you have a trial plan?
Absolutely! You can try out our cloud service for 14 days free of charge.
Can I change my plan later?
You can upgrade or downgrade your plan at any time.
What is so great about the Pro plan?
You will be able to ultilise Picup Media's very own Artificial Intelligence to allow your customers to virtually wear your jewelry!