Download our
Free Instagram Video Pack

​

Supercharge your social media presence
with our video and #hashtag pack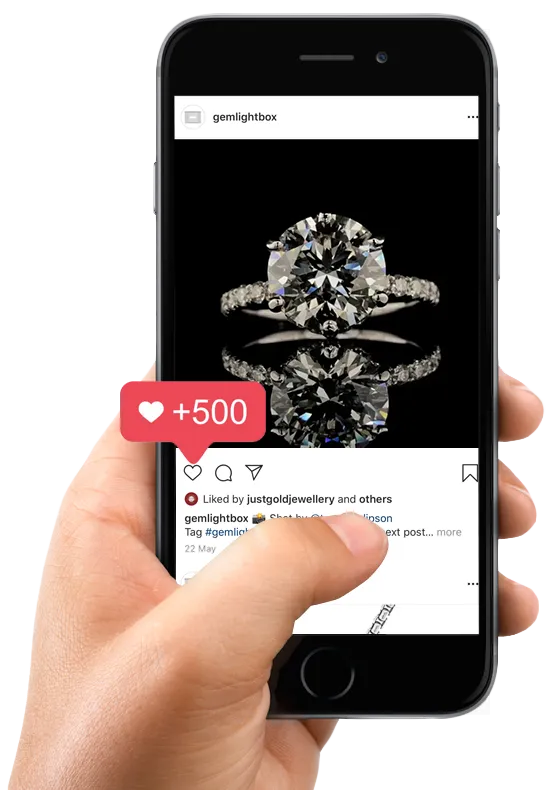 Simply sign up below and we will send you the full resolution MP4 files free for you to use however you like!
Supercharge
Your Social Media
Picup Media have created 3 pixel-perfect videos and 50 top trending jewelry hashtags
to boost your social media profile.
Download your FREE Instagram pack​
Step 2
Use it directly on your social media profile​
Increase your social media engagement!​
#diamond#DVVS#roundbriliant
#tahitianpearl #lushpeacockgreen
#sparkles#diamonds#engagementring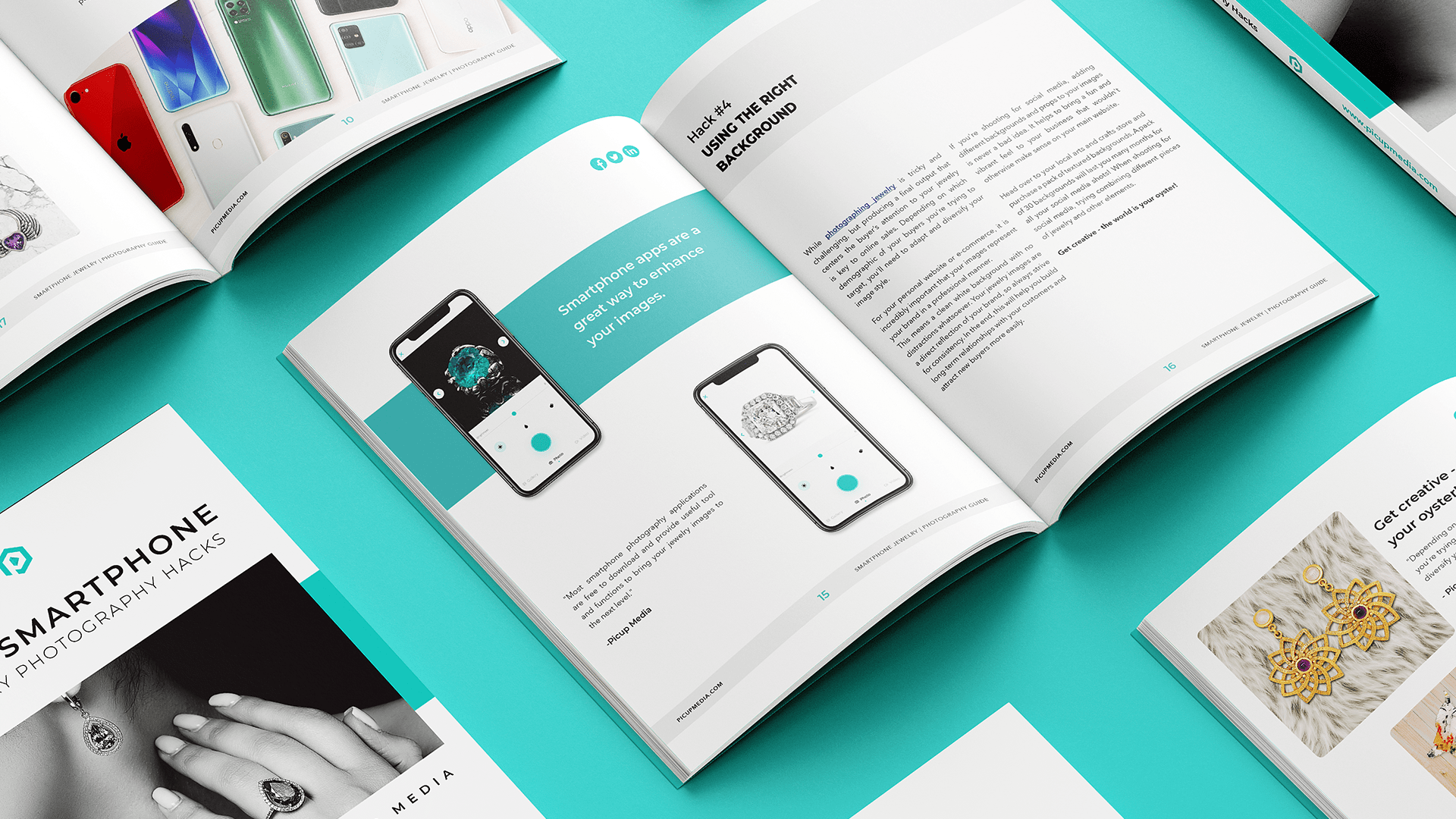 Join Us on
Social Media
We're excited for you to boost your Instagram and increase engagement with your followers with these 3 stunning videos!
We look forward to seeing you post these incredible shots and don't forget to tag us
@picupmedia and @gemlightbox
Trusted by the

world's best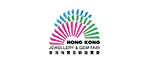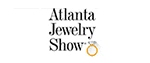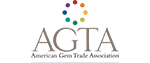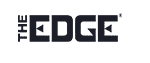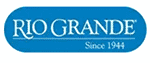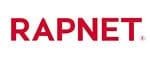 "Simple is possible" - Picup Media