WHITEPAPER
How Venus Jewel uses the GemLightbox Macro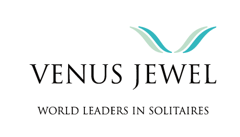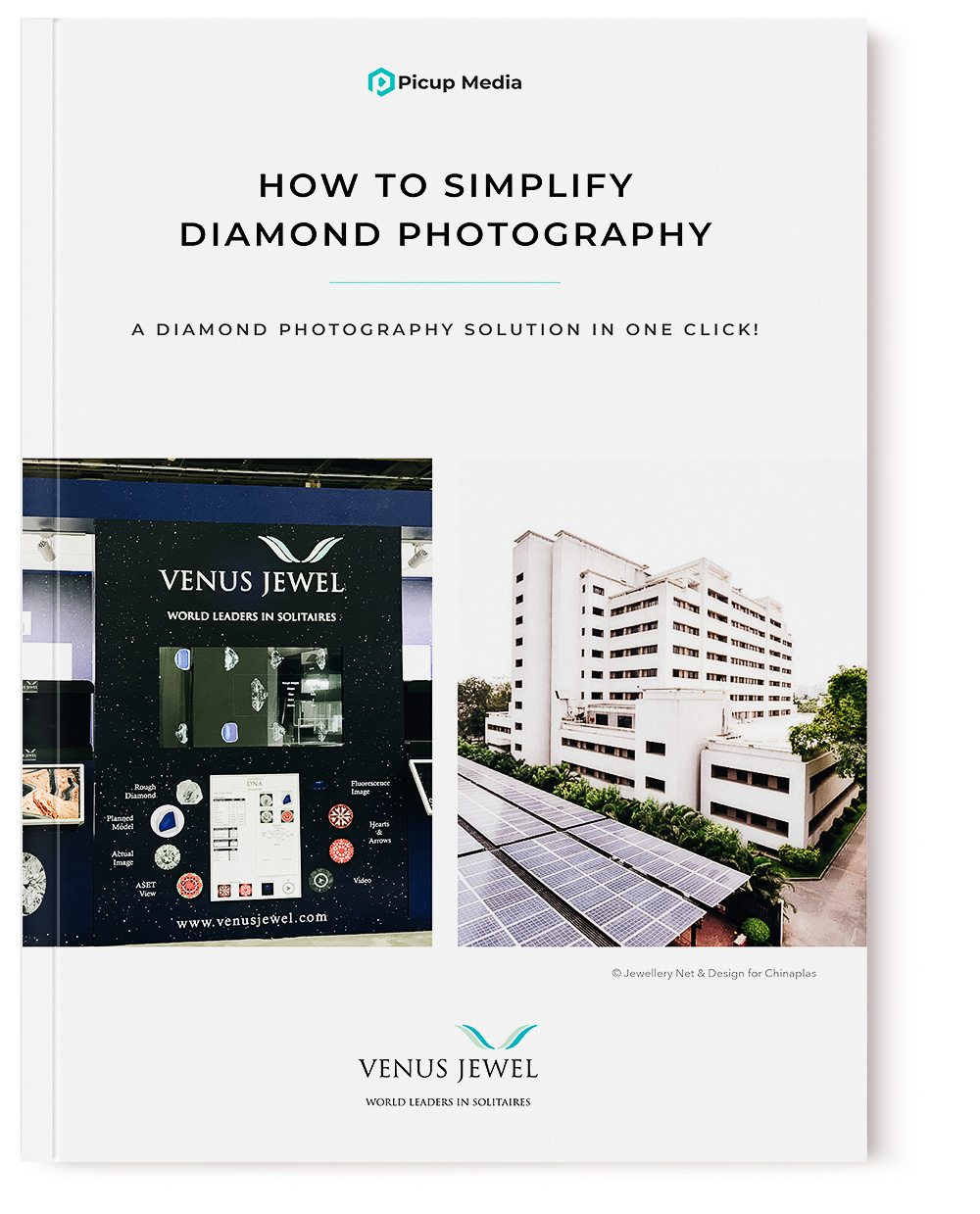 Simply fill in your details and we'll email our whitepaper straight to your inbox!
HEAR MORE FROM BRANDS LIKE YOURS
GemLightbox Macro Case Study with Venus Jewel
Get your hands on this whitepaper and learn how major diamond brands and corporations used Macro to photograph diamonds in one click!
Diamond Diagnosis
What makes diamond photography extremely difficult? Identify the common problems faced by jewelers, diamond dealers, and other jewelry professionals when taking photos and videos of diamonds.
The Infographic of Diamond Images & Videos that Sell
Read the consumers' pulse and design a meaningful visual experience that supports your ROI.
A Smartphone Solution in Just One Click!
Relatable major diamond brands with a reliable solution. Read their GemLightbox experience to know more about Macro from the Pro!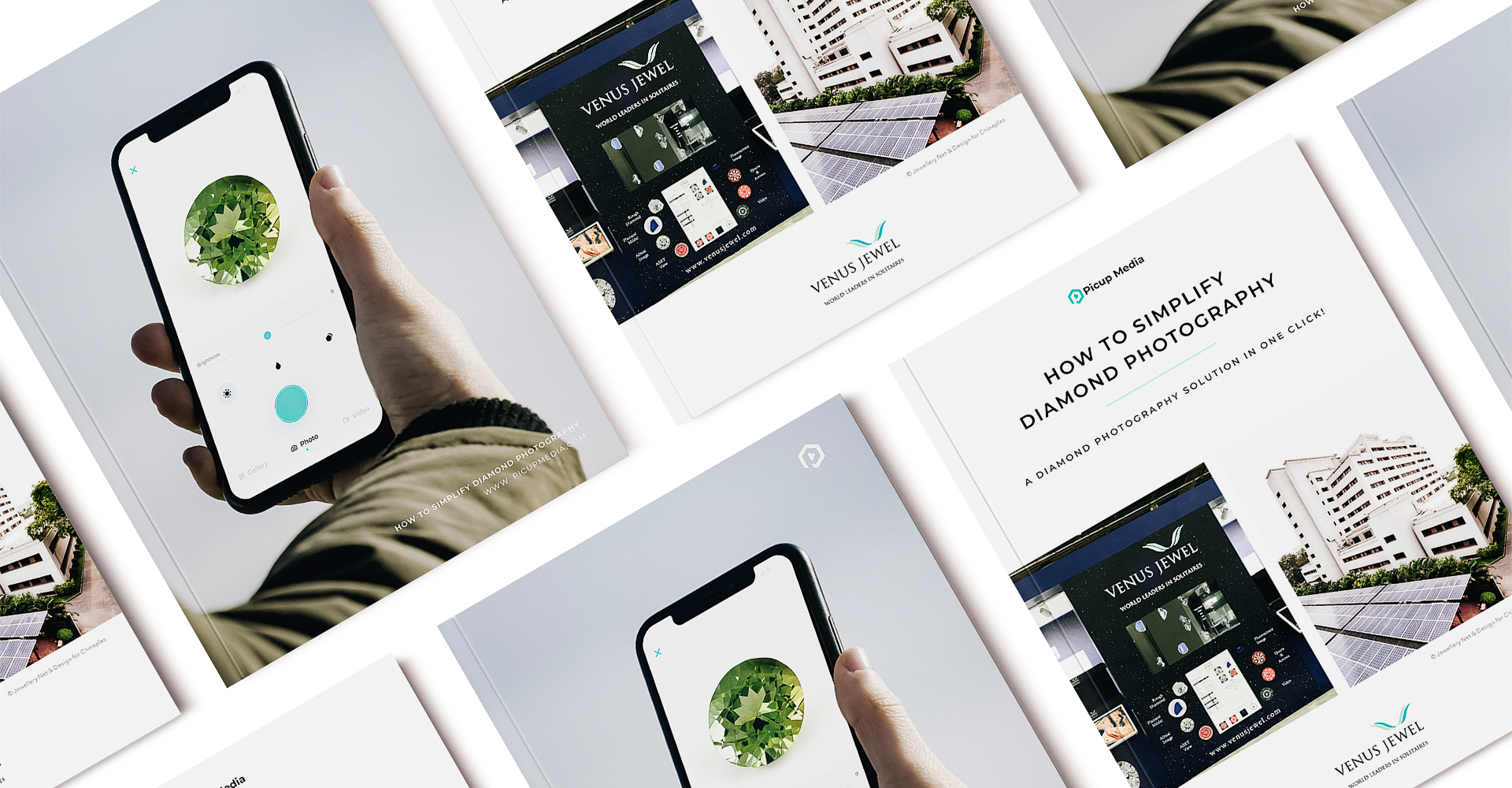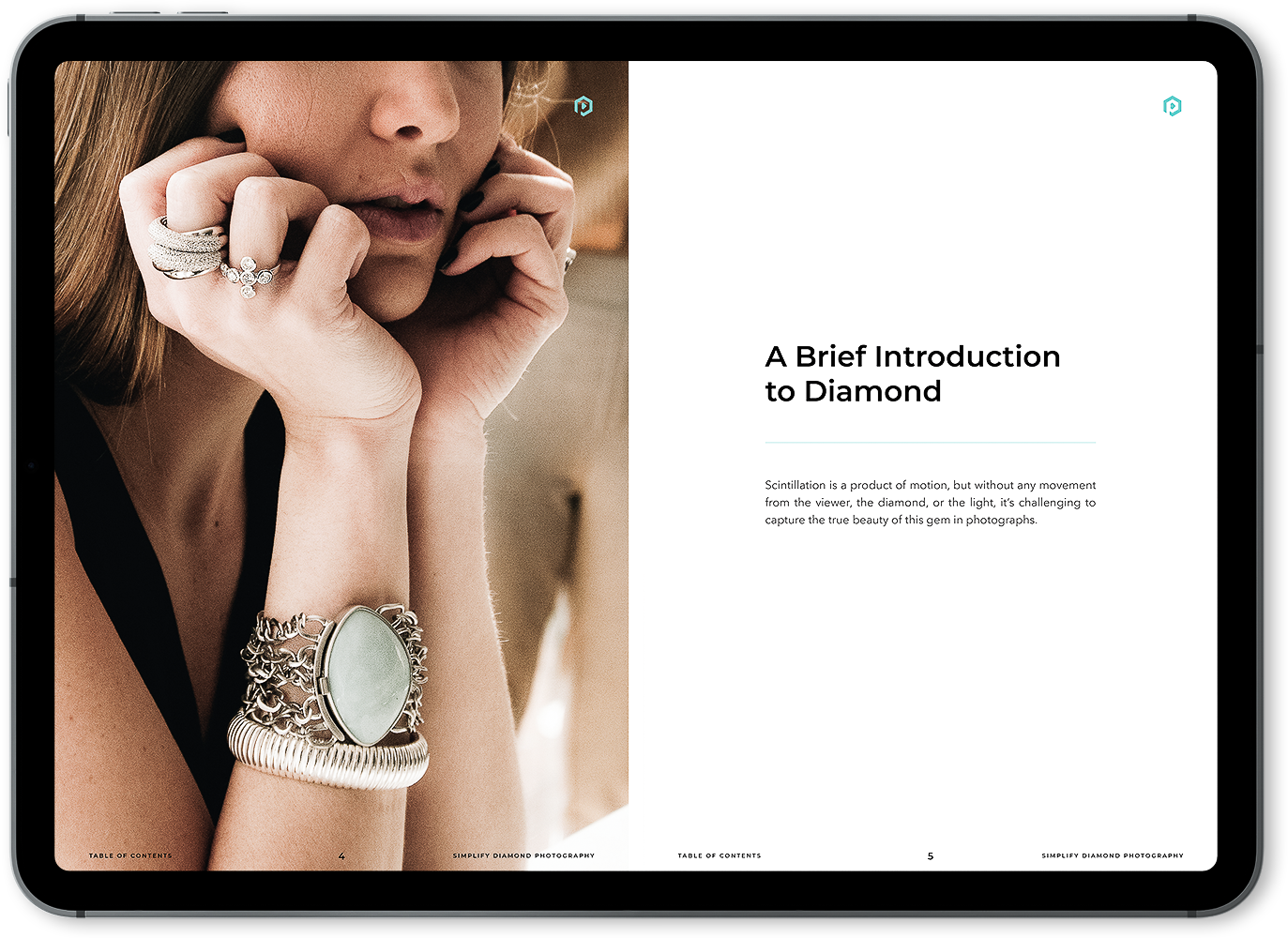 BENEFITS
Download this Whitepaper NOW!

Here's why.

Forget about dull sparkles. Get your copy today and learn how to simplify diamond photography with Macro.
Absolutely free

Digestible topics

Practical tips

Macro Magic
TRIVIA
75% of online shoppers

rely on product images when making buying decisions.
The Diamond Dialogue
Capturing studio-quality diamonds and gemstones has been consistently one of the biggest challenges in the gem industry. Today, we are changing that as we identify three of the most common challenges faced by many diamantaires, as the first step towards a simplified solution.
10X Magnified Images & Videos in Just One Click with Your Smartphone
Download "How to Simplify Diamond Photography" and learn how to make your photography process fast and efficient with Macro magic.
This resource is completely FREE
We regularly update the content so do check in now and then for any updated gem and diamond photography trends, tricks, and tips.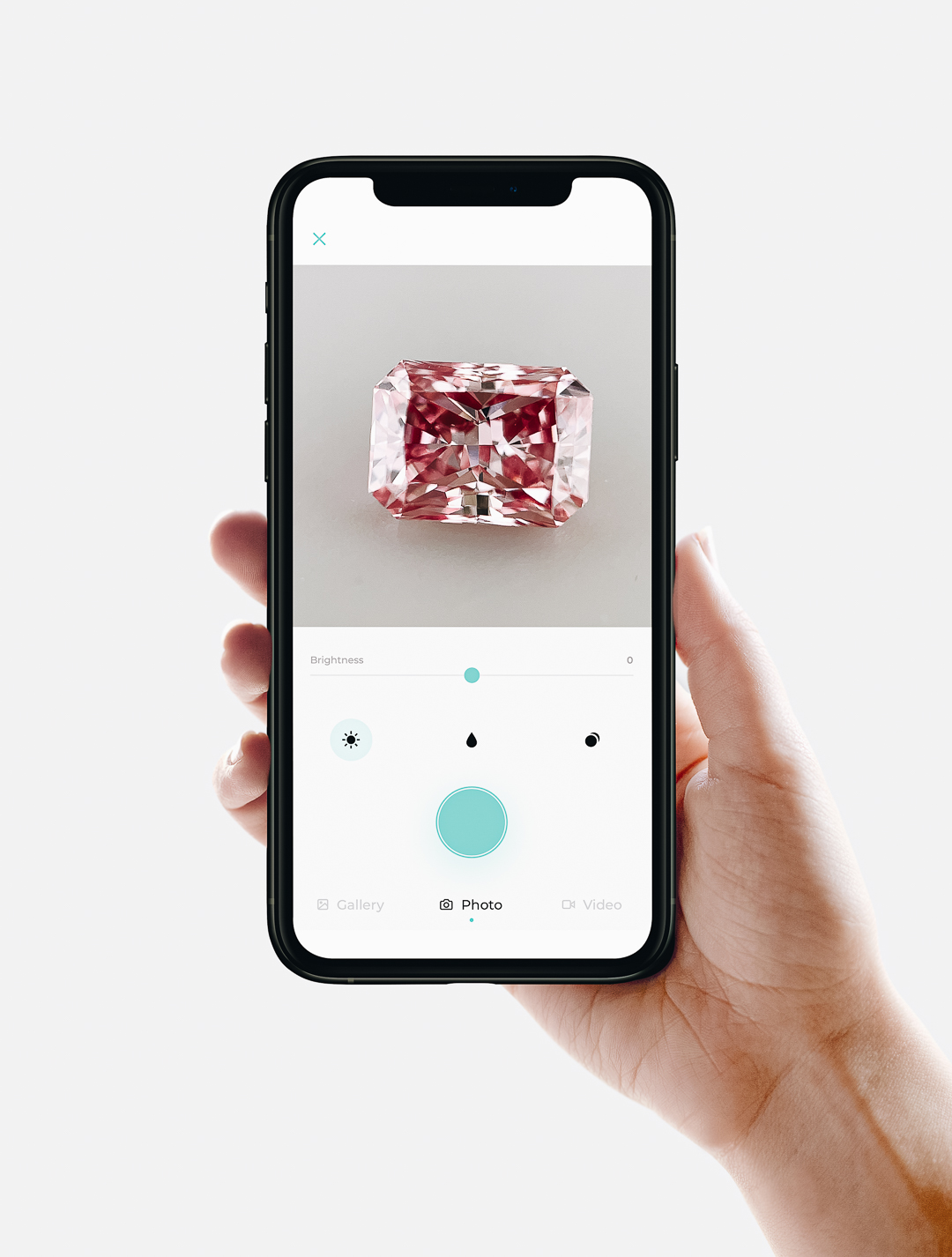 Join Us on
Social Media
We hope you enjoy this whitepaper as much as we enjoyed making it! Remember to share it with your friends and colleagues and follow us on social media:
Trusted by the

World's Best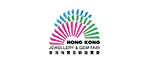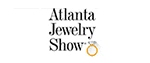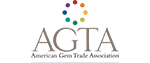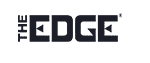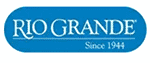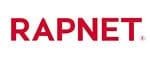 "Simple is possible" - Picup Media