Free How to

Photograph Diamonds eBook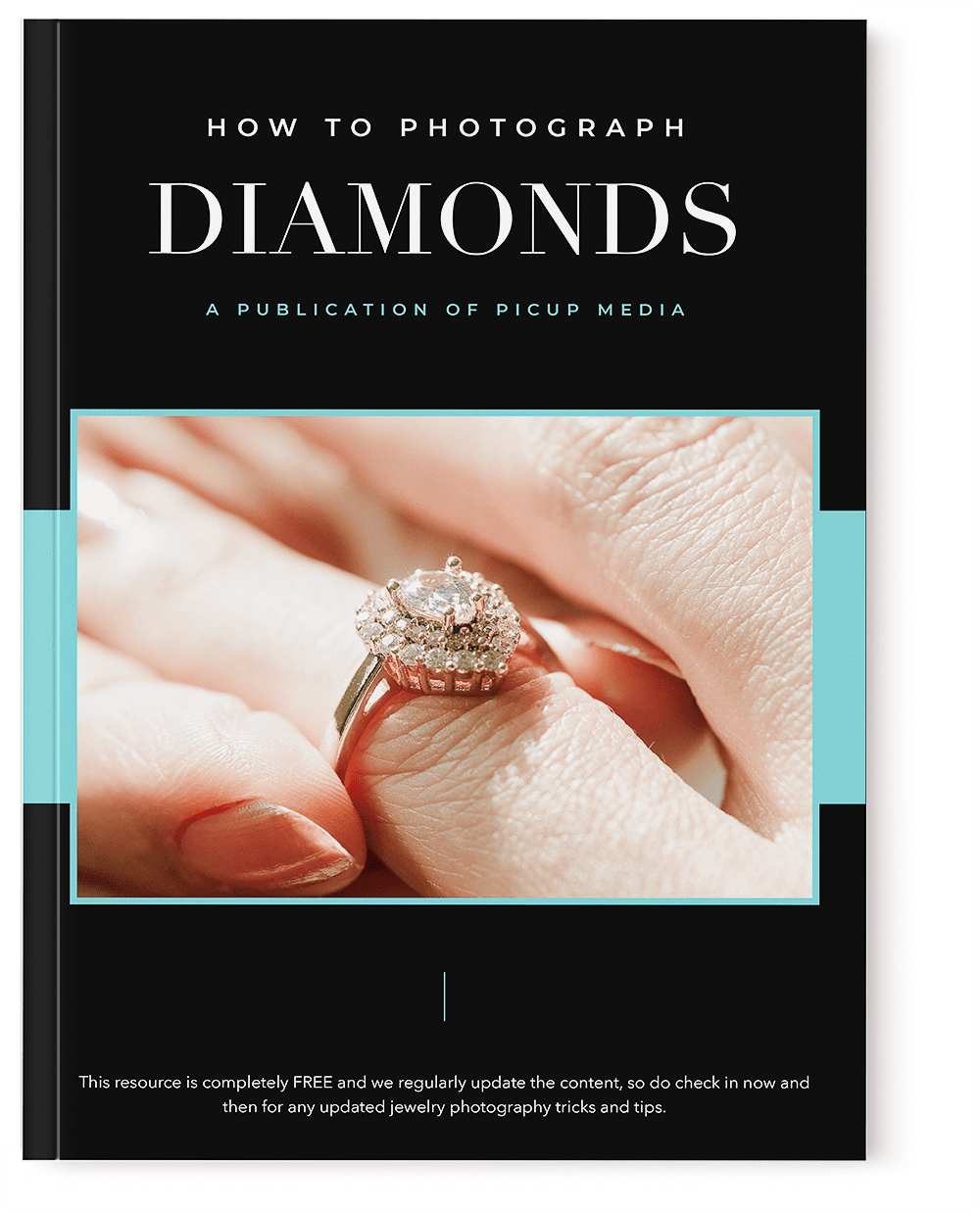 Simply fill in your details and we'll email our eBook straight to your inbox!
F E A T U R E S
How to

Photograph Diamonds

Get your hands on this specialized jewelry photography eBook and learn how to photograph Diamonds in five simple steps!
Diamond Photography Tips
No muss, no fuss! Learn how to photograph different types of earrings with these 5 simple steps that work every single time.
Facts, History, Lore, and Symbolic Meanings
Sparkle on! Pore over the basic jewelry cleaning hacks and find out how you can keep your earrings gorgeously bright and shiny all year round.
How to Make Diamonds Sparkle In Photos
Meet the GemLightbox Aerial and learn how to capture photos and videos of dangling earrings in style with just your smartphone.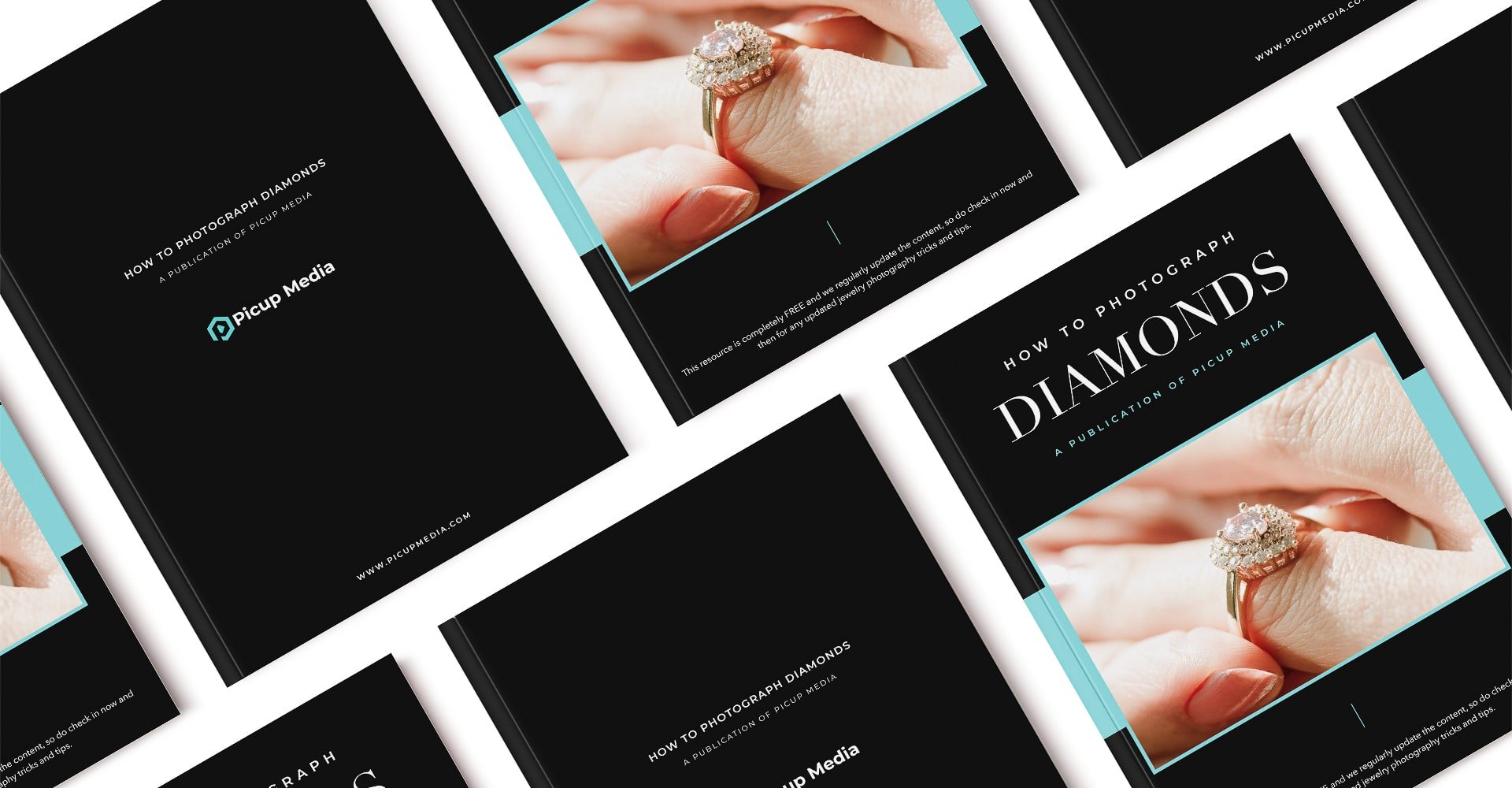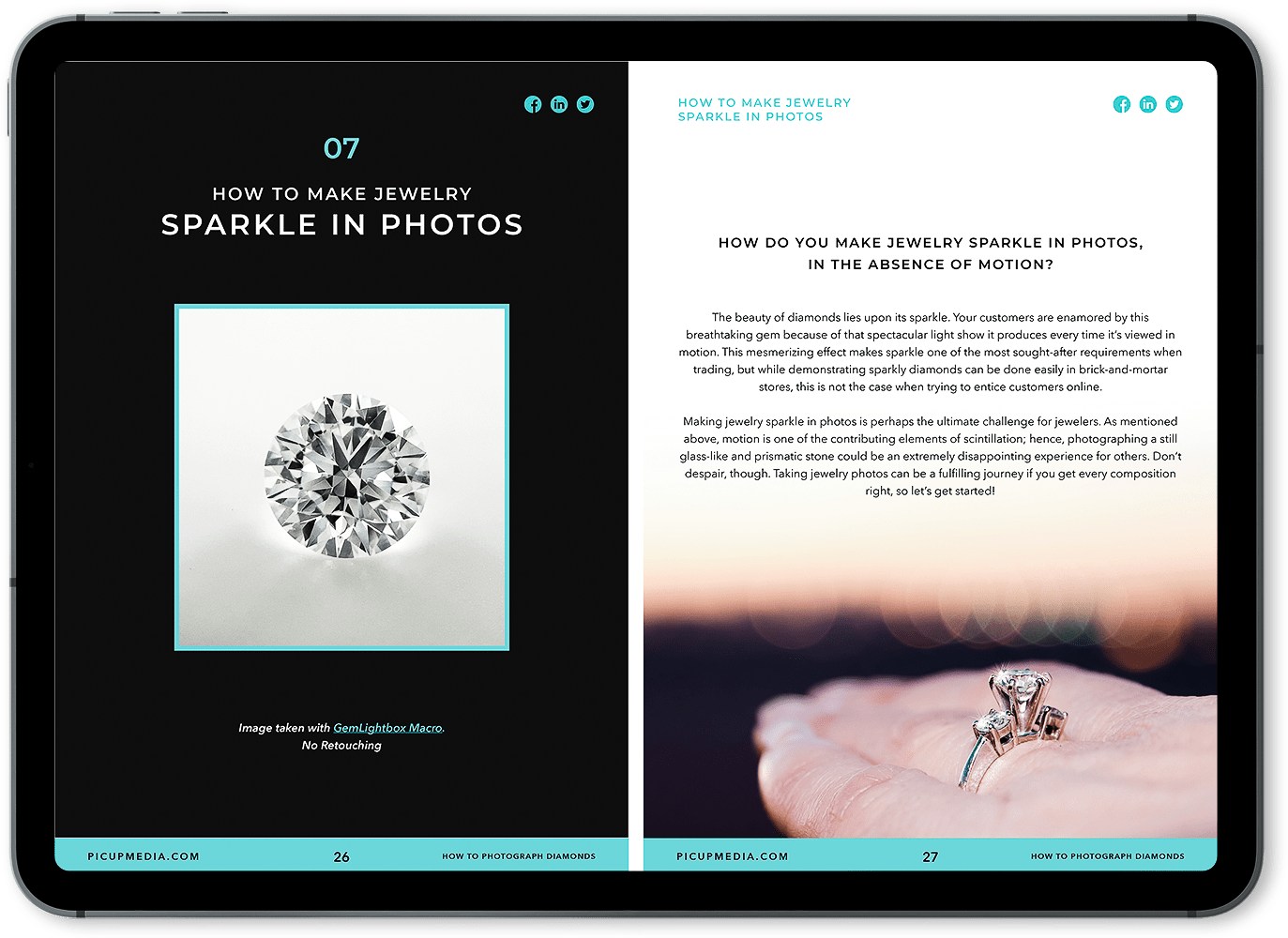 B E N E F I T S
Download this eBook NOW!

Here's why.

Forget about teacups and bowls. Get your copy today and start photographing earrings in style.
Absolutely free

Digestible topics

Practical tips

Photography hacks for all types of diamonds
T R I V I A
75% of online shoppers

rely on product images when making buying decisions.
Photograph earrings in style!
Did you know that hanging your earrings on teacups or bowls distract potential buyers more than attract them from buying? Learn how to display your work without cheapening its value with these 5 simple steps.
Earrings photography doesn't have to be complex. You can do it in one click.
Download our How to Photograph Earrings eBook and learn how to make your photography process fast and efficient.
This resource is completely FREE
We regularly update the content so do check in now and then for any updated jewelry photography trends, tricks, and tips.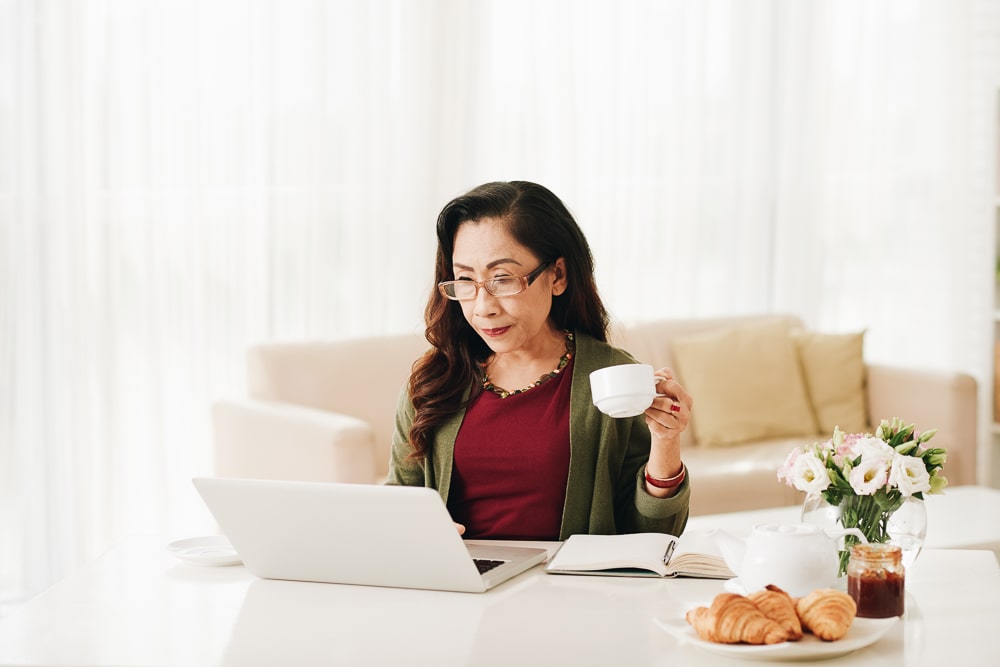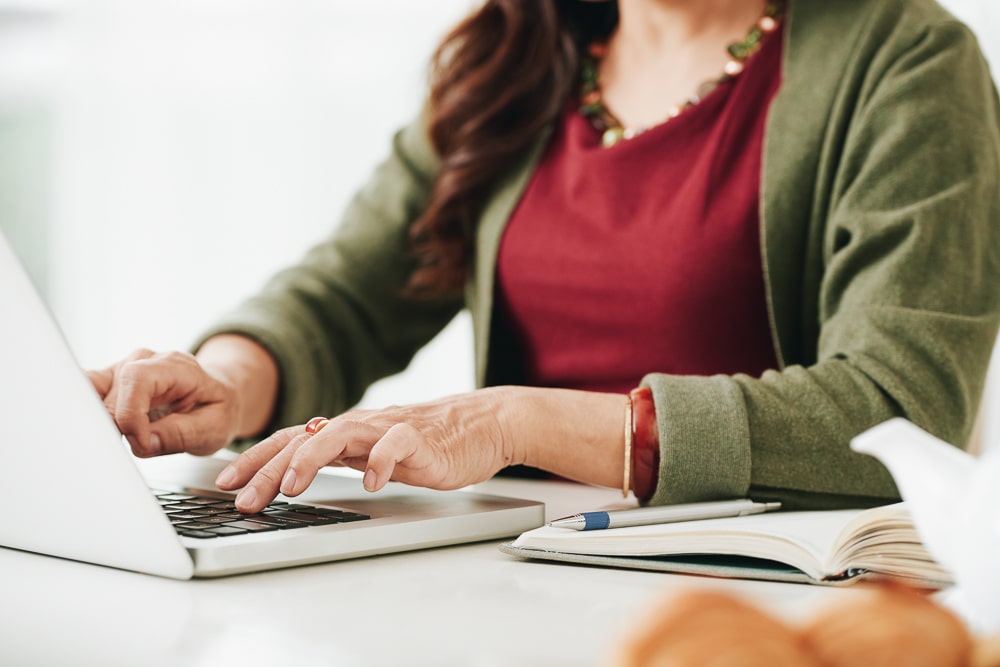 Join Us on
Social Media
We hope you enjoy this eBook as much as we enjoyed making it! Remember to share it with your friends and colleagues and follow us on social media:
@picupmedia and @gemlightbox
Trusted by the

world's best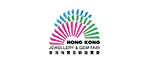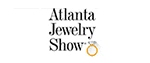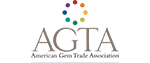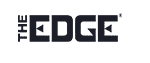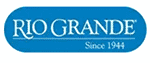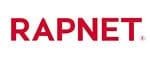 "Simple is possible" - Picup Media